Memphis Jewish Home & Rehab knows that quality care begins with qualified staff, and we work to hire compassionate people with the right skills and expertise to care for our residents and patients. These are the people behind the scenes, on the units, and in the community working to make the Home the special place that it is.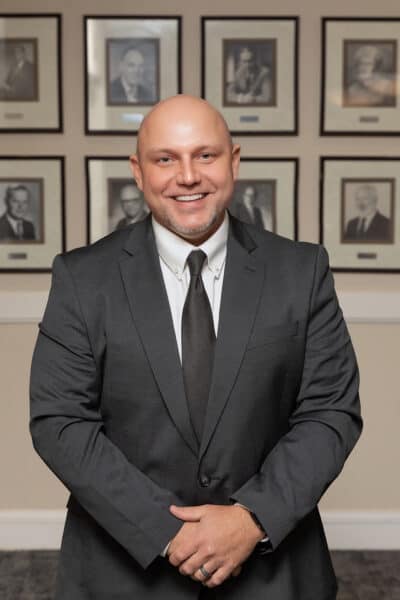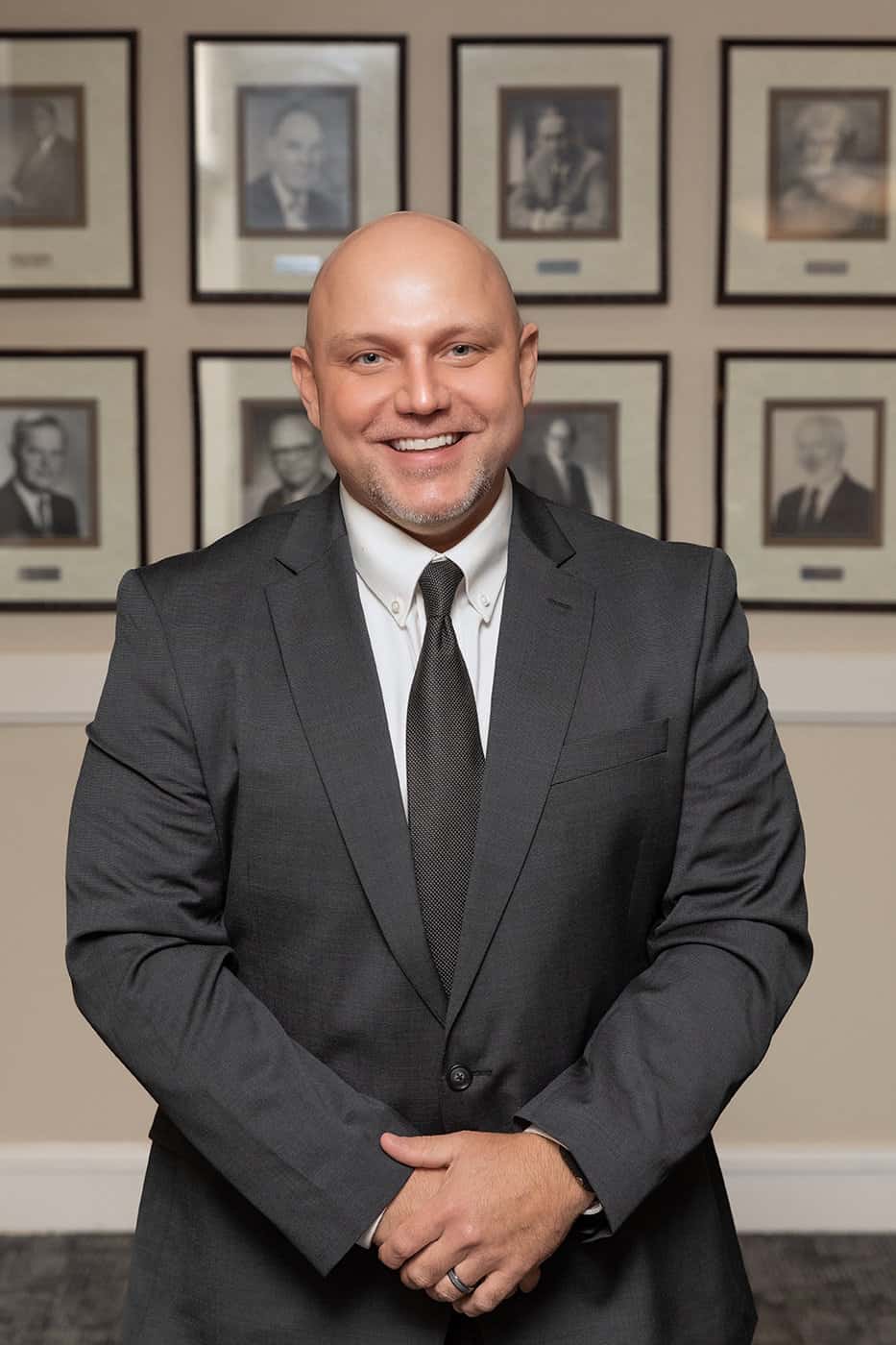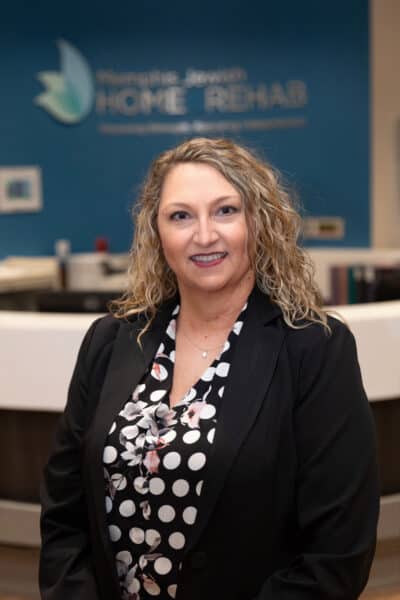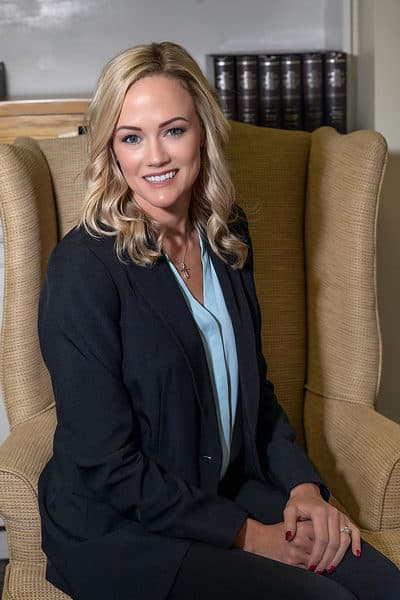 Administrator in Training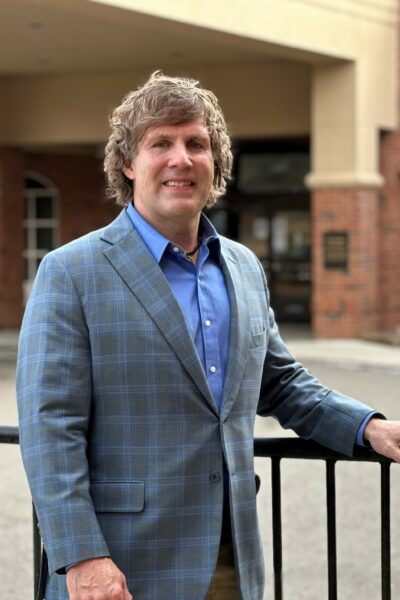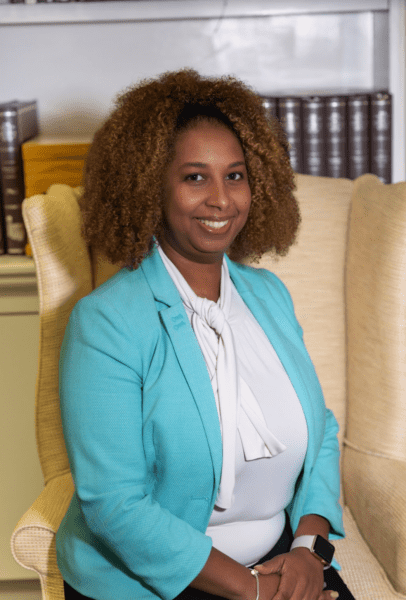 Director of Resident Services
Director of Rehabilitation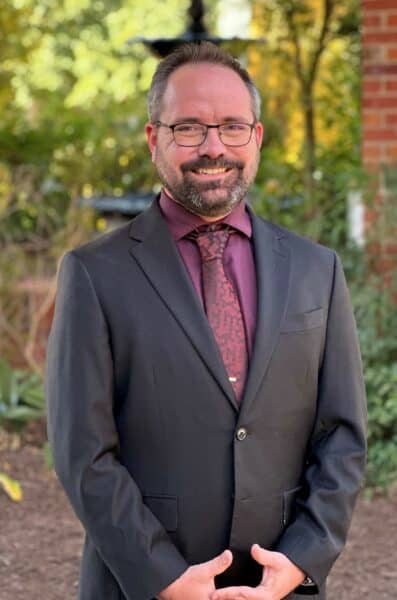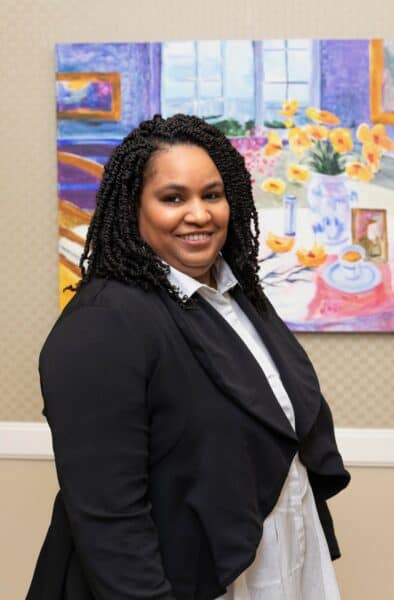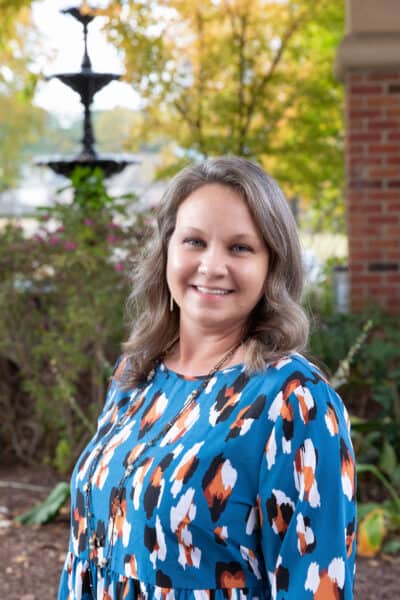 Director of Human Resources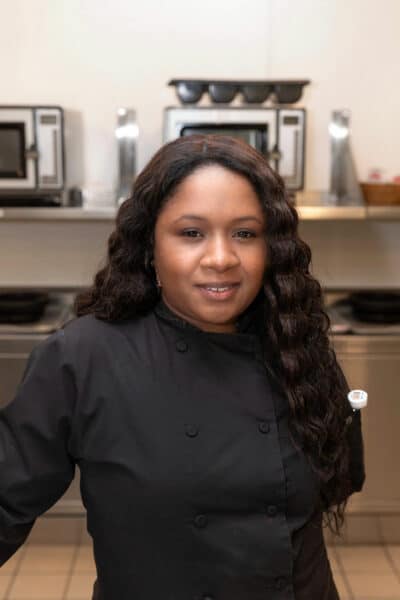 Director of Deli and Catering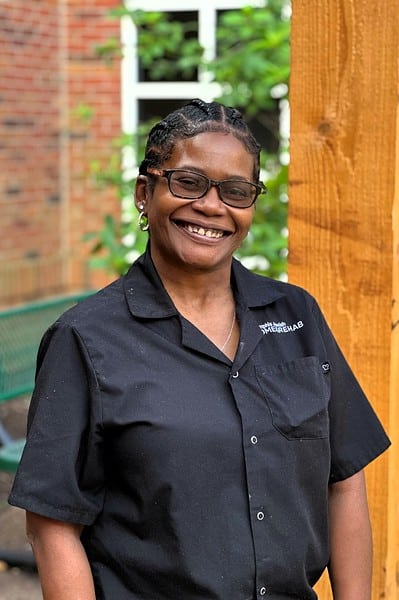 Director of Dining Services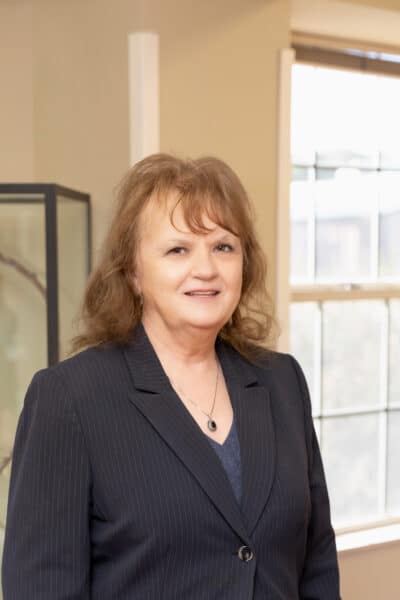 Director of Medical Records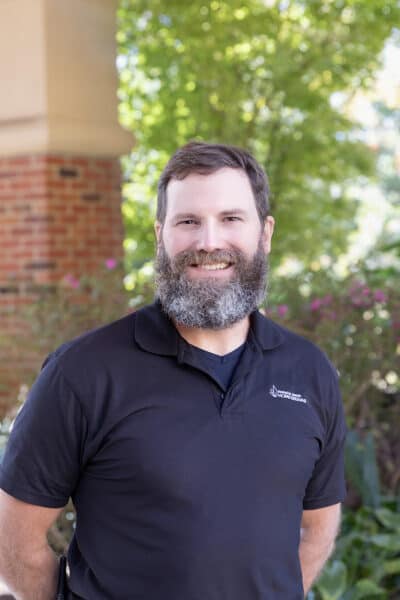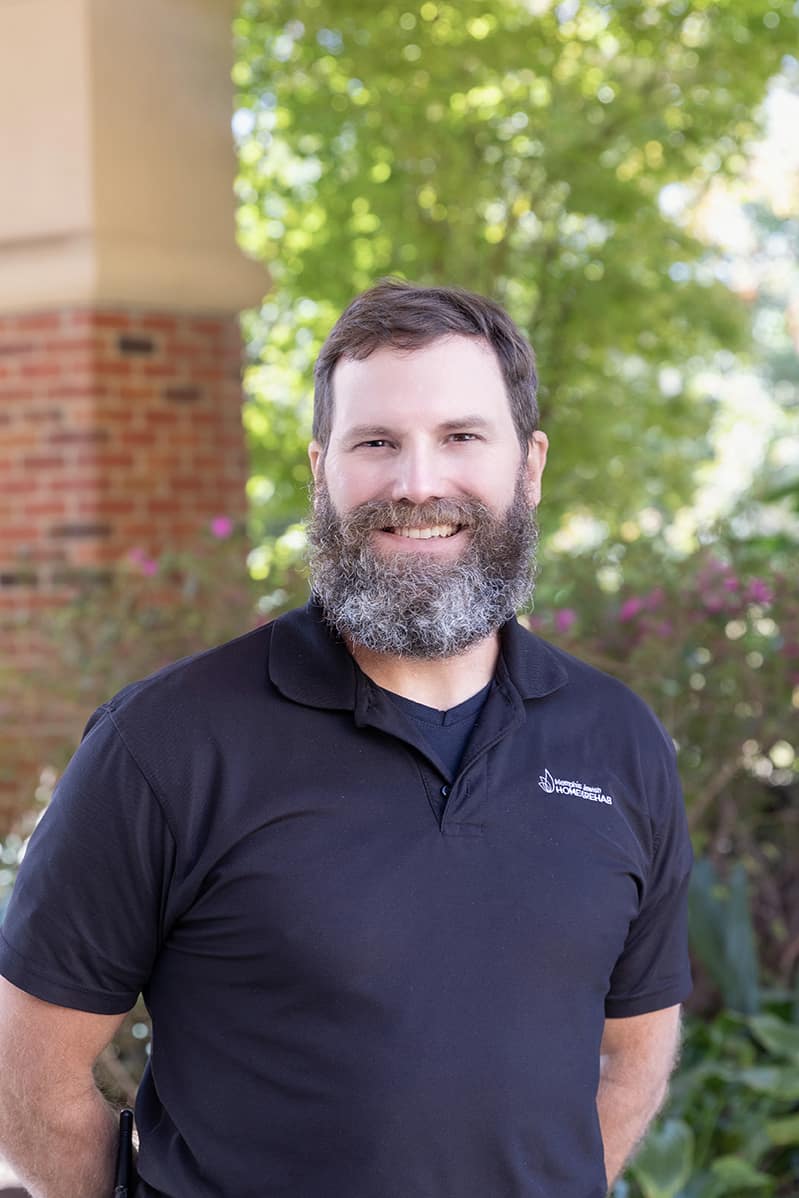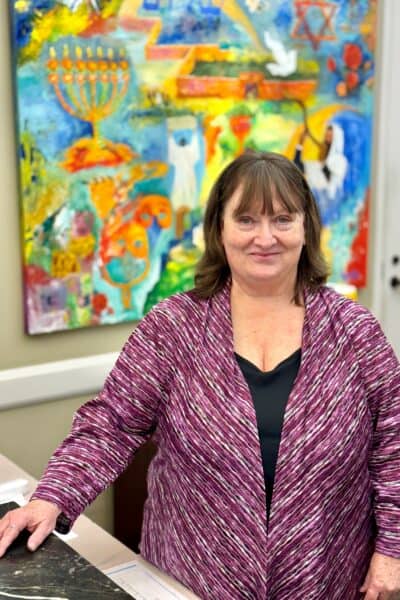 Director of Guest Services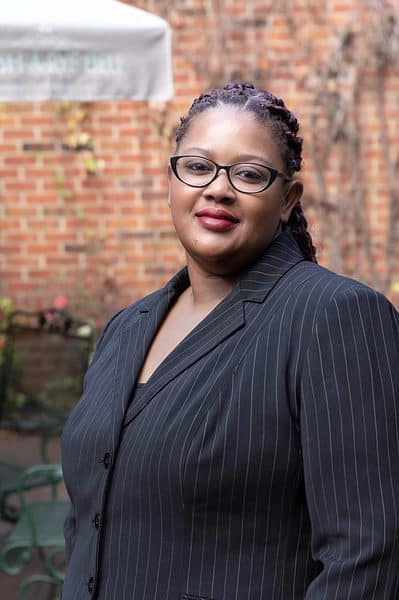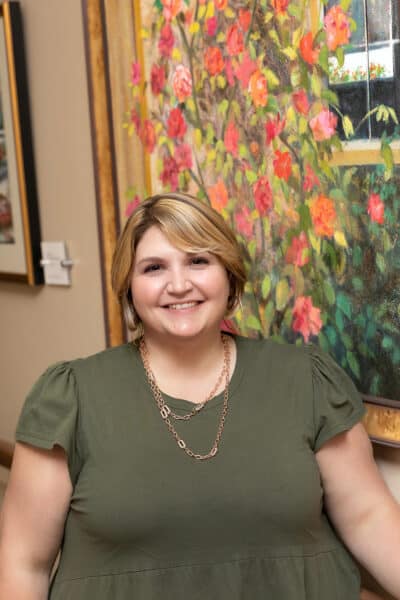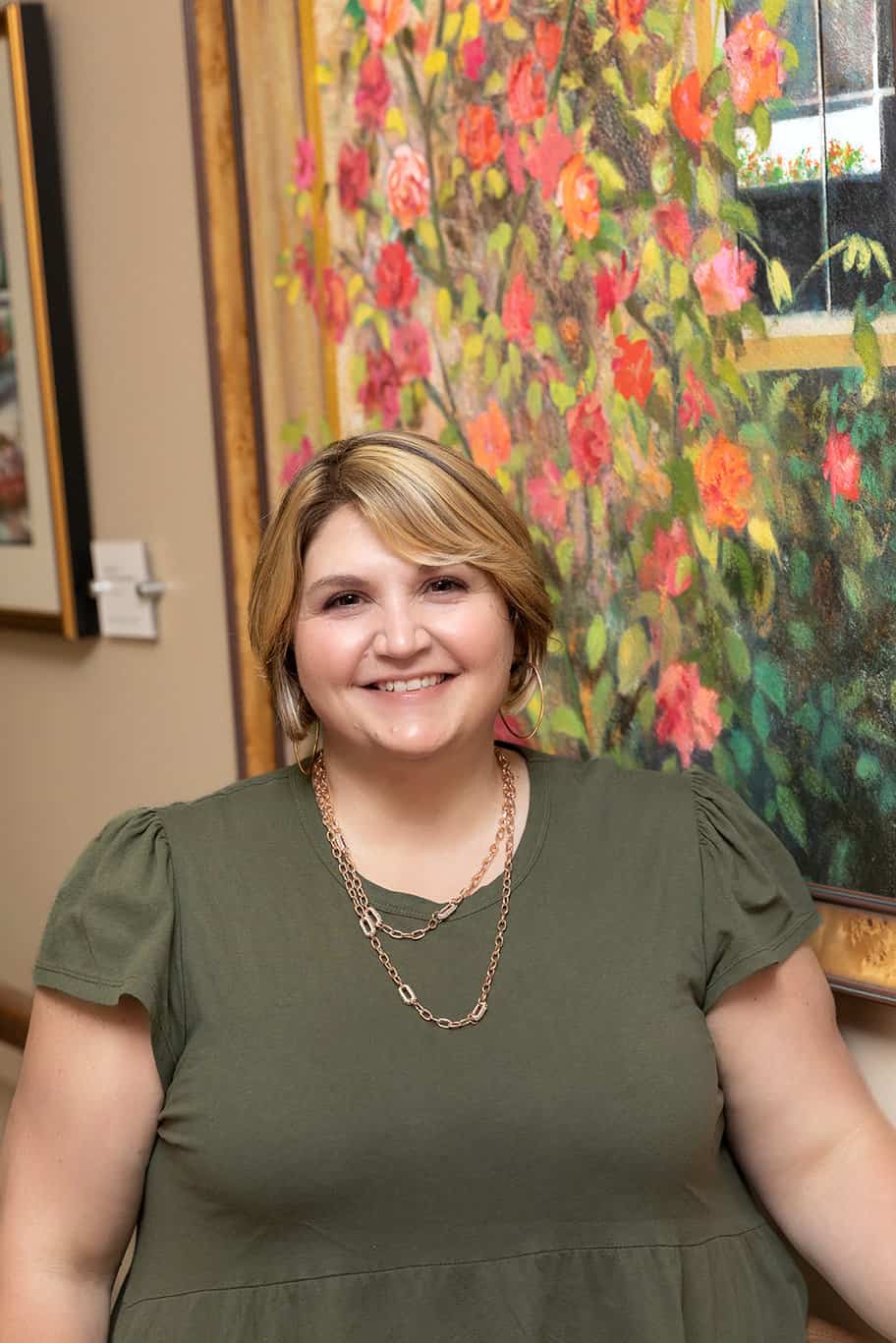 Nurse Educator & Risk Manager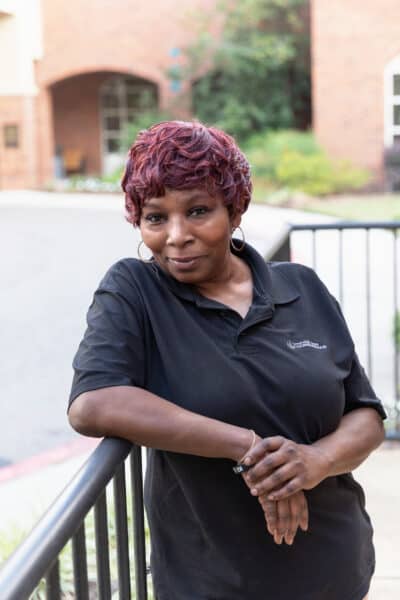 Director of Environmental Services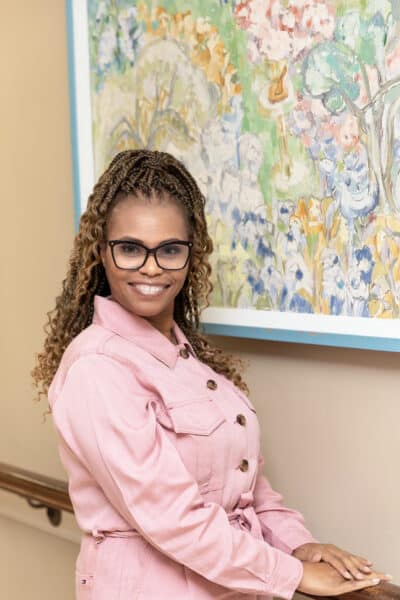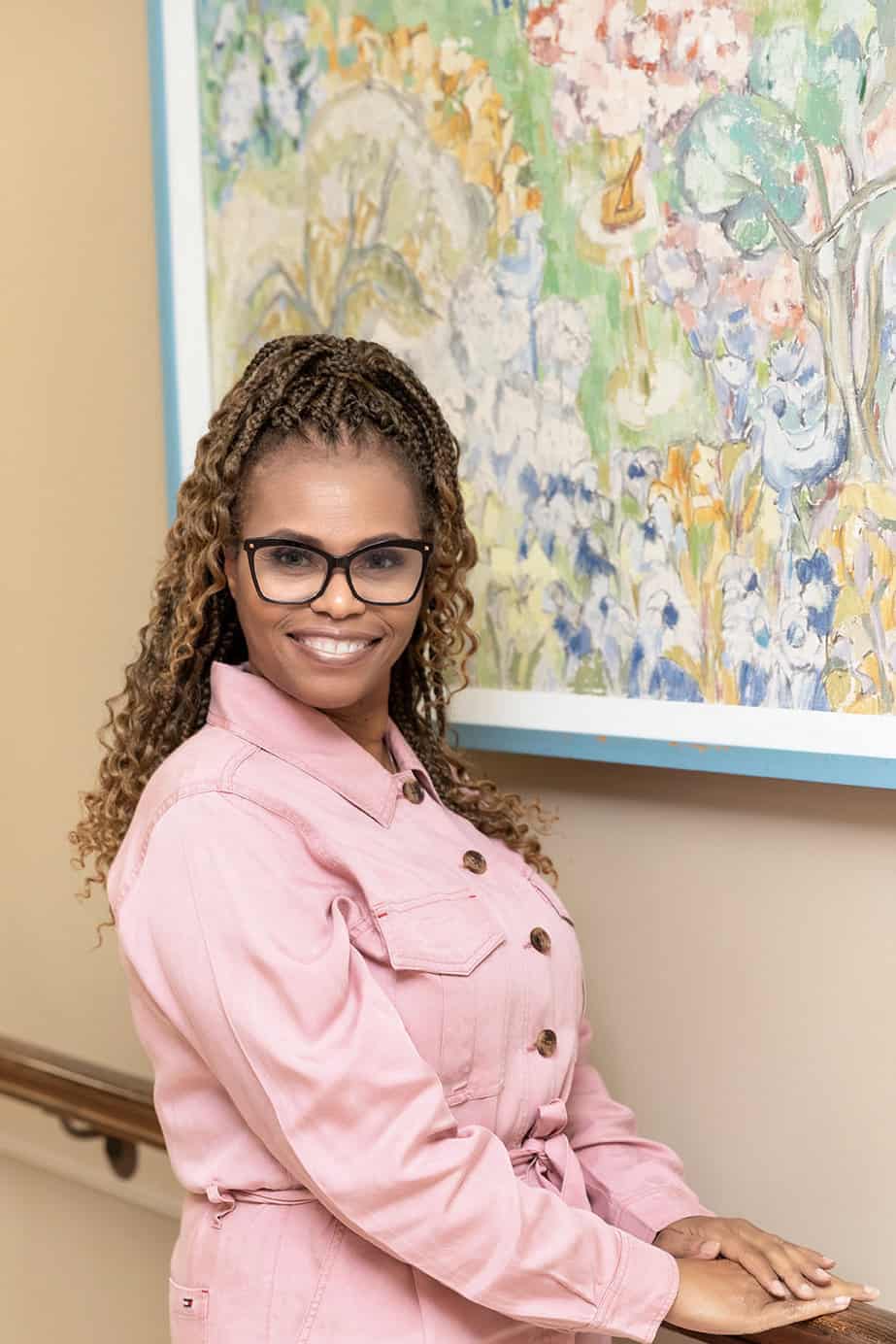 Director of Resident Assessment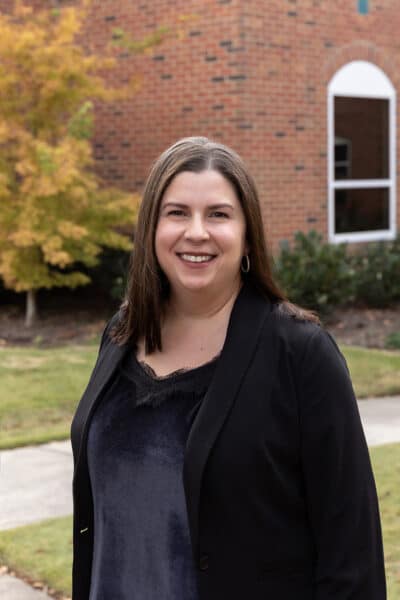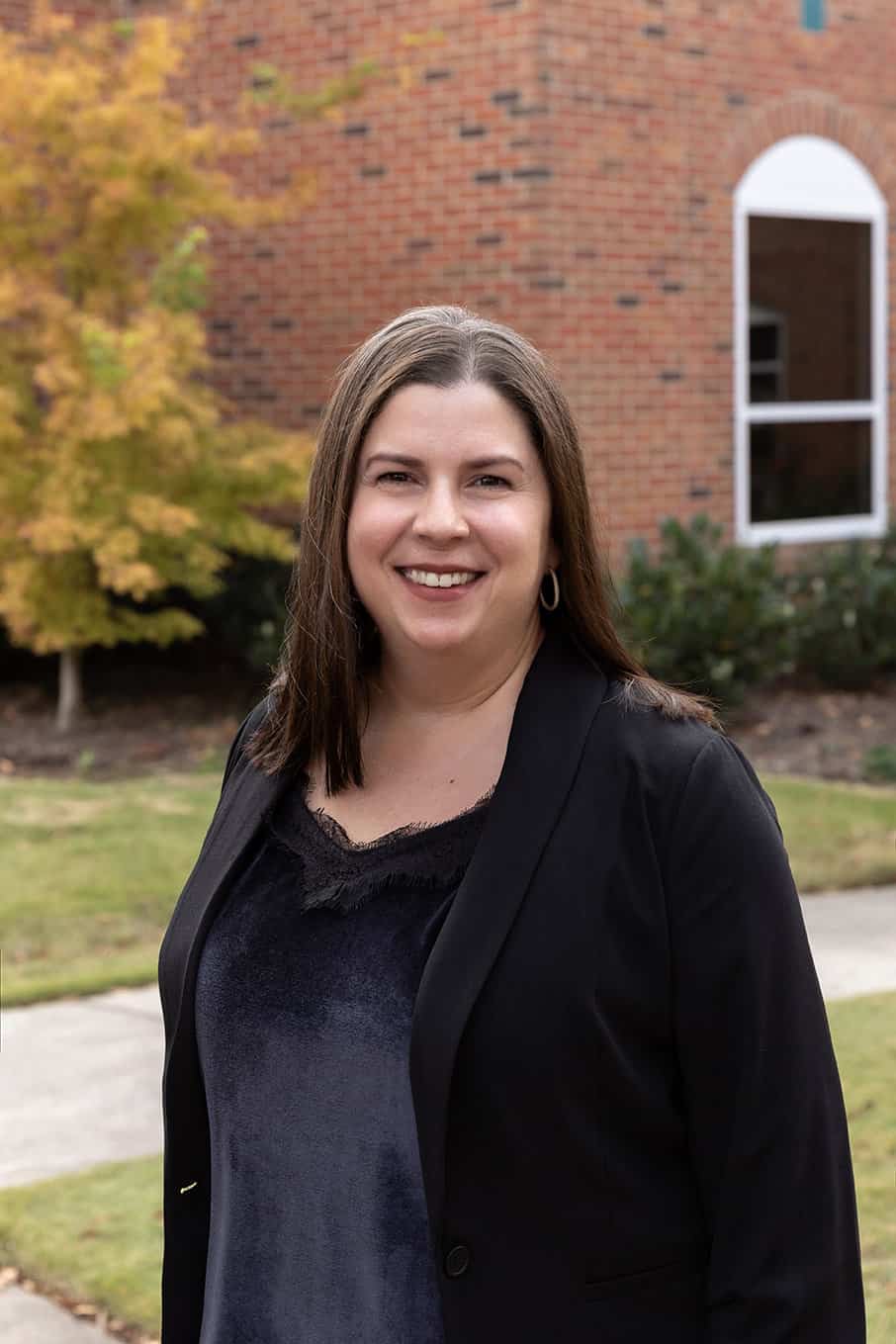 Director of Clinical Nutrition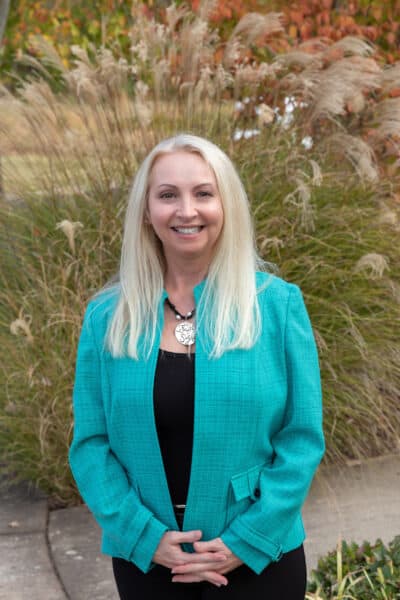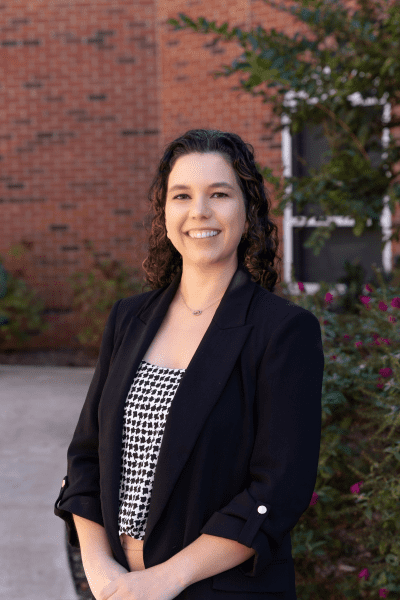 Let's start something new together
At Memphis Jewish Home & Rehab, we are always looking for staff to join our qualified team. We accept applications for nursing, dietary, and housekeeping positions on a rolling basis. Other positions are open as available.