A Place to Grow, not Merely Grow Old
When you or someone you care about needs help with typical daily activities, Memphis Jewish Home & Rehab provides long-term care in a beautiful, comfortable environment. We offer committed and compassionate certified nursing assistants, licensed practical nurses, and registered nurses.
We develop a personalized plan for you or your loved one from the following services:

Dietary Services

Medical Services

Nursing Services

Restorative Nursing Services

Social Work Services

Therapeutic Recreation Services

Wound Care Services
To learn more about living at the Home, please see Life at the Home or come in during business hours for a tour of the facility.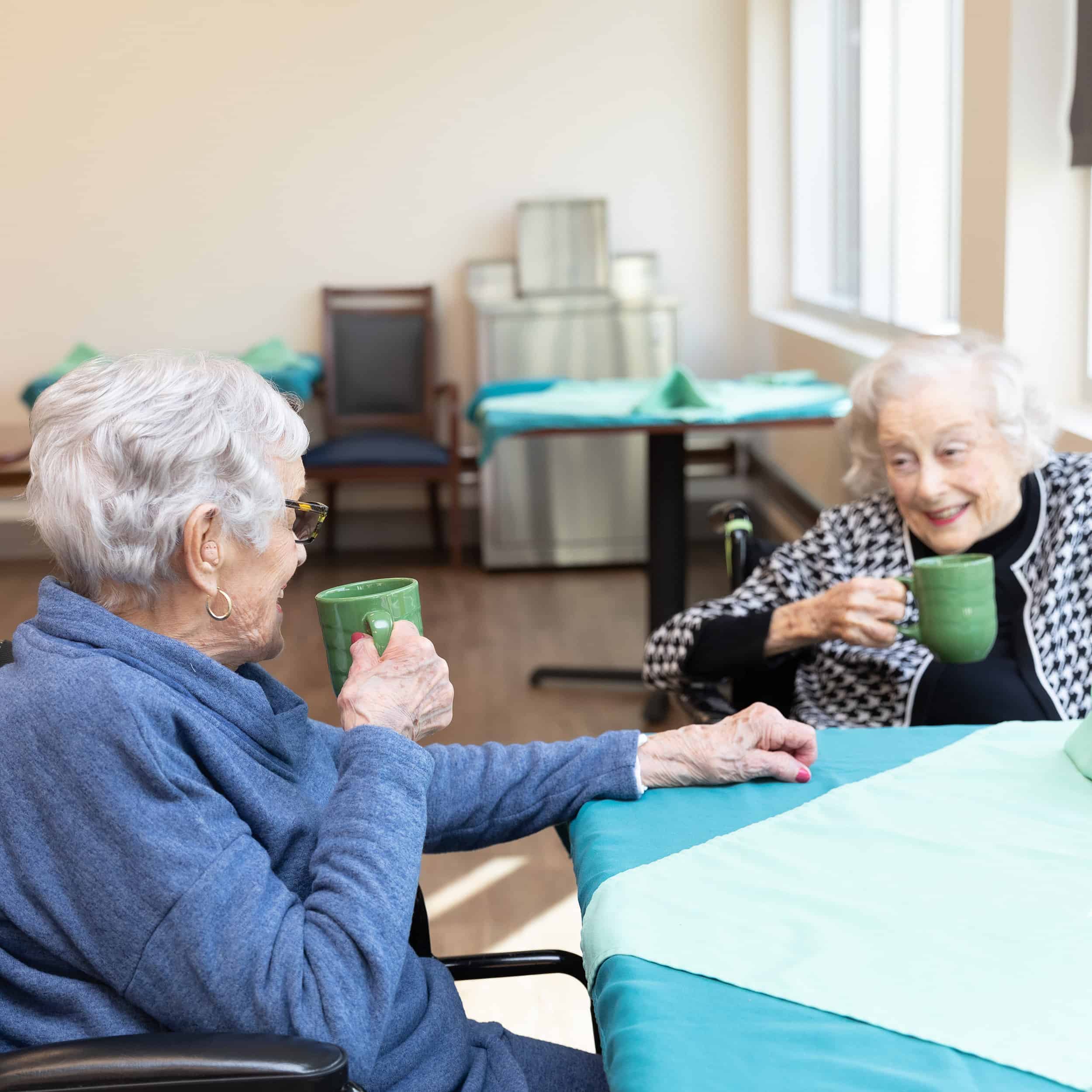 The process for long-term care admission varies from individual to individual and we assist with the qualification process. We accept many forms of payment for long-term care and our team will work with you and your family to design an individualized plan based on your circumstances and available benefits.
Please contact our Admissions Department, at 901-756-3231 or via the online contact form for more information.