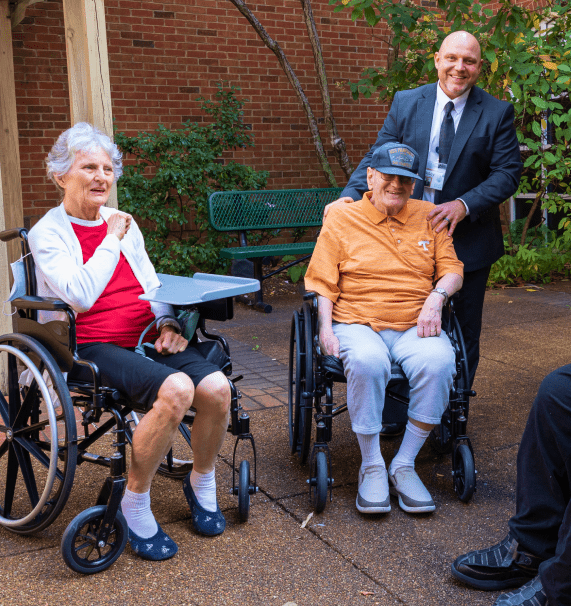 The first step is for you or your loved one to be referred to us for care.
Individuals need rehabilitation for many reasons, we regularly receive patients discharged from hospitals, transferred after elective surgeries or after an accident.
Once you or your loved one has been admitted to the hospital, or within 30 days of a discharge from the hospital, you may ask your doctor, social worker, or case manager to send your medical information to our admissions office.
The process for long-term care admissions vary from individual to individual and if we have availability.
We will review the information to determine if we can accommodate your individual needs.
Different factors can affect your admission or denial including your medical condition, financial or insurance qualification, our availability, and our waiting list. You can always call us to ask questions about the admissions process.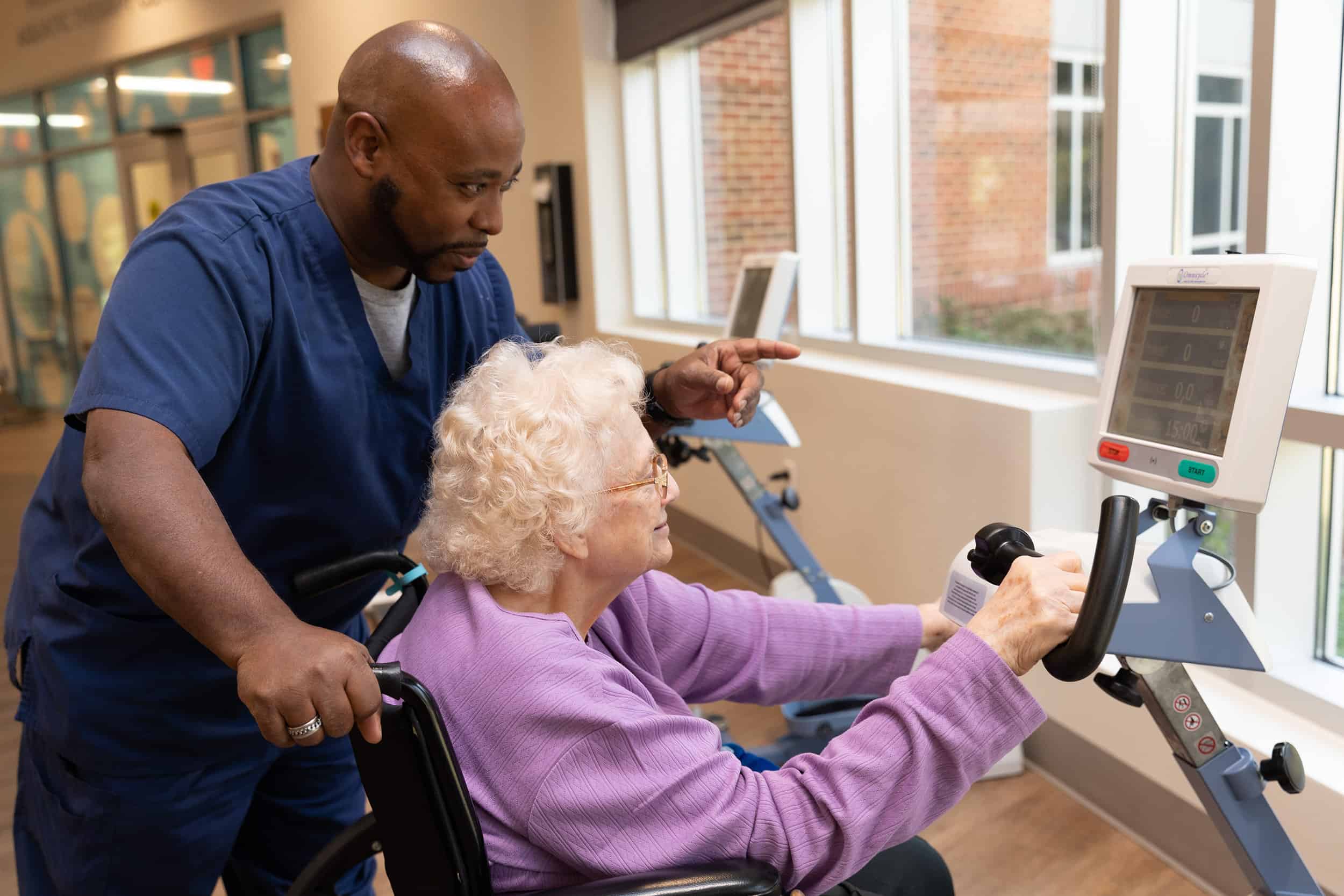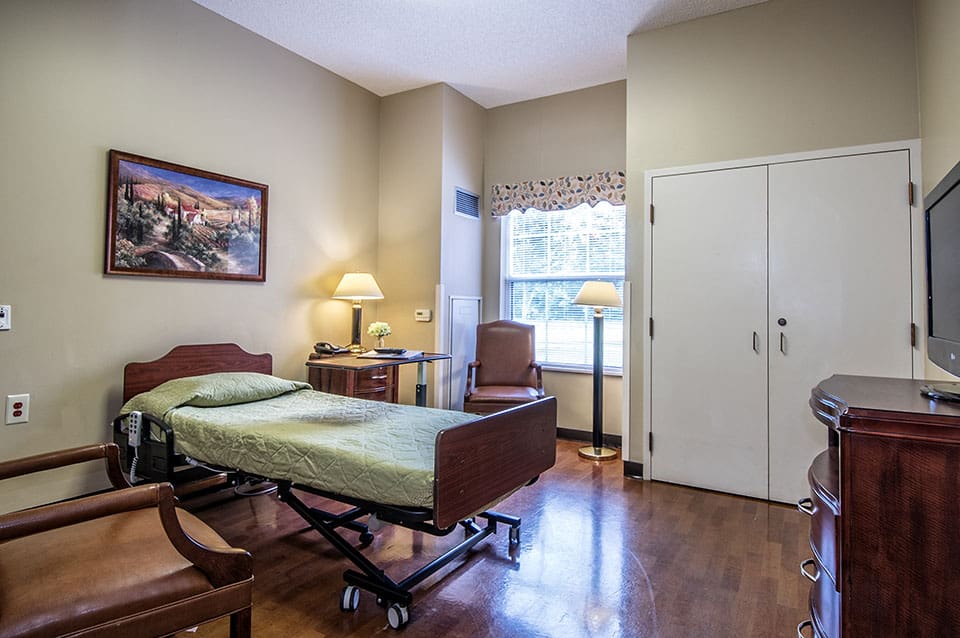 Once approved, you will be admitted to our next available room.
Our admissions team will work with you to coordinate the appropriate paperwork, transportation, and admission date. We are looking forward to caring for you or your loved one.
Have questions about admissions?
Our Admissions Department is available during regular working hours, Mondays-Fridays 8:30am – 5:00pm, via phone and email to answer any questions.
Please fill out the form to your right and a member of our team will be in touch within 48 hours. If you do not hear from us, do not hesitate to call.
Memphis Jewish Home & Rehab
36 Bazeberry Road Cordova, TN 38018