Fostering Meaningful Connections
At the Ronna K. Newburger Adult Day Center, we provide compassionate daytime services to seniors and adults in a safe and stimulating environment. We seek to enhance our participants' quality of life by promoting engagement and fostering meaningful social connections.
We develop a personalized plan for you or your loved one from the following services:

Dietary Services

Medical Services

Nursing Services

Rehabilitation Services

Social Work Services

Therapeutic Recreation Services

Wound Care Services
To learn more about living at the Home, please see Life at the Home or come in during business hours for a tour of the facility.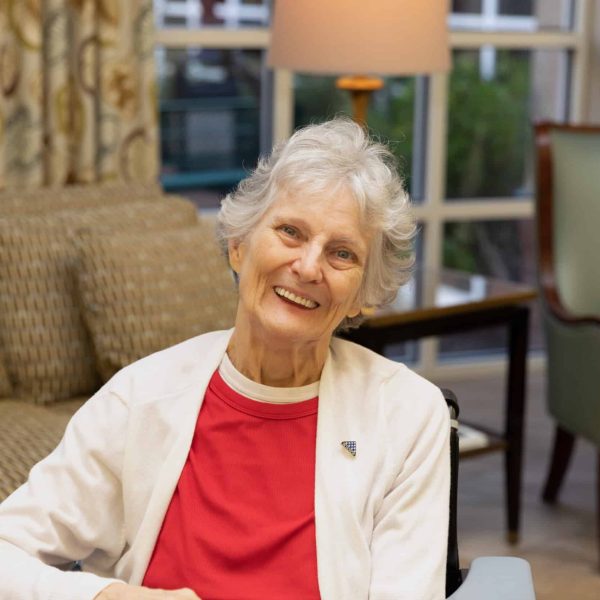 Opening in early 2024, the Ronna K. Newburger Adult Day Center will offer peace of mind to caregivers and a fun change of pace for patients and loved ones.
Please download our brochure below for more details, or call (901) 746-3811 to schedule a visit and inquire today!
The Adult Day Center at Memphis Jewish Home & Rehab was founded in memory of Ronna K. Newburger, a valued wife, mother, businesswoman, and community member who is remembered especially for her kind and generous nature.
Ronna loved butterflies and their cheerful and free spirits are the perfect symbol for the Home's Adult Day Center.